Police: Wisconsin Man Dies Trying to Blow Up Apartment Building
Police say 44-year-old Joseph Zunker called dispatch threatening to blow up his apartment building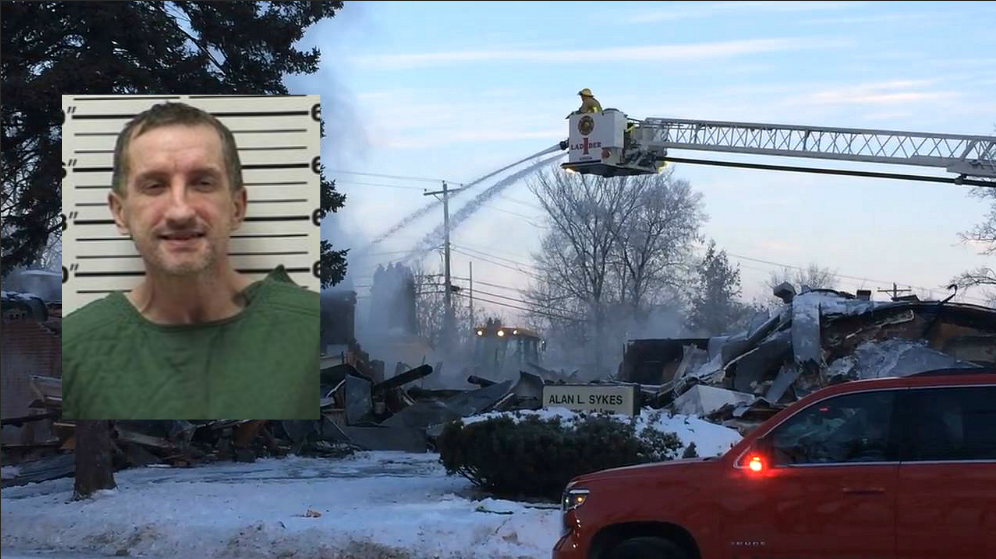 Police say a man in a small northwestern Wisconsin community was killed after he followed through on his threat to bomb his apartment building.
Joseph Zunker, 44, called dispatch late last night and said he had a bomb.
As officers tried to make contact with Zunker, he threatened to blow everyone up.
He eventually set off the bomb and was killed.
Rice Lake police say 12 to 14 people were evacuated before the explosion and subsequent fire that destroyed the one-story building Sunday night.
An officer was hit in the eye by flying glass and was treated on scene.
Police say they had a history of contact with Zunker.