Lost California Couple Headed to North Dakota Casino Arrested at DAPL Protest Site
Couple headed to Prairie Knights Casino arrested after traffic stop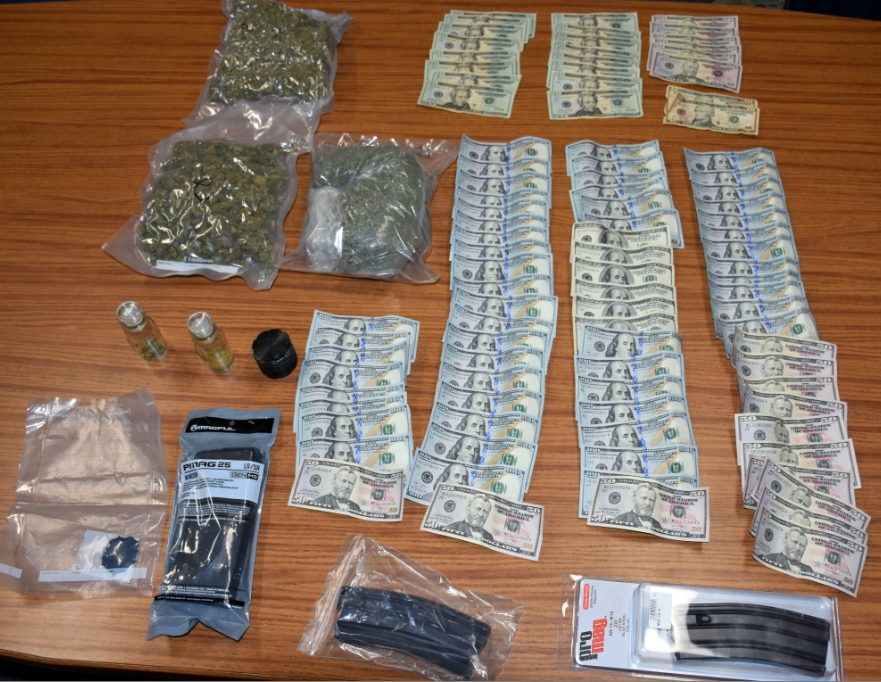 MORTON COUNTY, N.D. — A couple from California quickly found out they were on the wrong road.
They were stopped on Highway 1806 near the Dakota Access pipeline protest and officers uncovered marijuana, drug paraphernalia, over $7,000 in cash and three high capacity magazines for AR15-style rifles.
The driver, 29-year-old Douglas Dias of Santa Rosa, California, said they were headed to Prairie Knights Casino.
Dias and his passenger were arrested for possession of marijuana with the intent to deliver.