UND Police Officer Sentenced in Child Porn Case
Paul Meagher will serve 10 years in prison and 10 years supervised release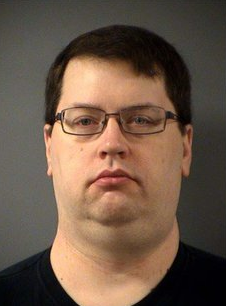 GRAND FORKS, N.D. — A former UND police officer has been sentenced for possessing child porn.
Paul Meagher, 43, will serve 10 years in prison and 10 years of supervised release.
During a search of Meagher's residence in November, 2015, officers found multiple media devices containing more than fifty-thousand images and videos.
Meagher was charged with 10 counts of possession of child porn.
He had been with the campus police force since 2004.