Have You Bought Arctic Glacier Ice? You Could Be Getting Reimbursed
The deadline to file a claim is May 17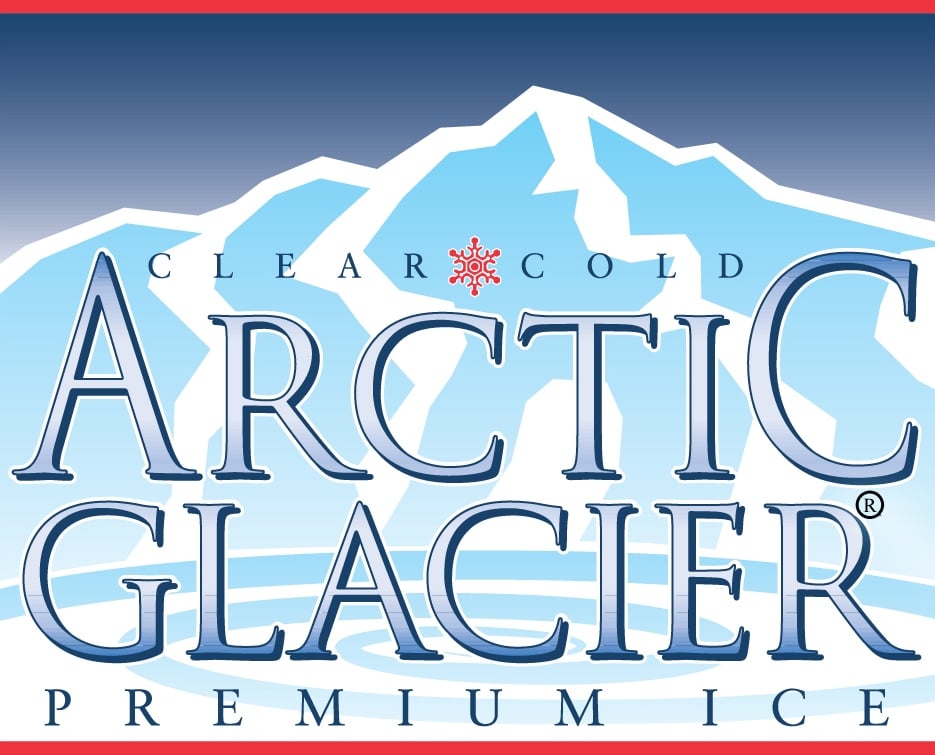 NATIONAL — If you bought ice between January 2001 and early March 2008, you may be in line for some money back.
Arctic Glacier is one of several ice companies that have settled a national class action lawsuit that accused them of fixing the price of bags and blocks of ice.
People in Minnesota and North Dakota who purchased ice from Arctic Glacier may qualify for a twelve dollar reimbursement.
The deadline to file a claim is May 17.
You can get more information on the refund program by clicking here.