UMD Student Identified in Fatal Shooting
Police say they have identified a possible motive but have not made an arrest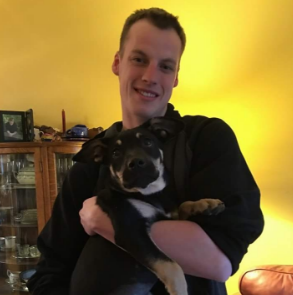 DULUTH, Minn. — A man who was fatally shot in Duluth has been identified as a student at the University of Minnesota-Duluth.
Police say the victim is 22-year-old William Grahek of Duluth.
He was the son of a St. Paul police officer.
Authorities were called to a house in the East Hillside neighborhood Tuesday afternoon.
Grahek was taken to a hospital where he was pronounced dead.
Officers have identified a possible motive but have not made an arrest.
Grahek was a junior at UMD, enrolled in both the Swenson College of Science and Engineering and the College of Liberal Arts.