Jamestown Man Sentenced for December Standoff
Troy Elhard pleaded guilty to charges after a seven hour standoff the day after Christmas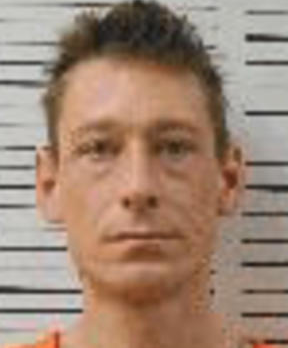 JAMESTOWN, N.D. — A Jamestown man has been sentenced for a seven hour standoff in December.
Troy Elhard, 33, pleaded guilty to terrorizing and was sentenced to 51 days in jail, which he has already served and two years of probation.
He is also required to undergo a psychiatric evaluation within 90 days and complete recommended treatment.
The standoff started out as a domestic violence call.
Elhard threatened officers and refused to cooperate.
He was forced out after law enforcement fired tear gas into the mobile home.