Two More Stores Close at West Acres, Brings Total Number of Closures to 11
Family Christian and Wet Seal now make the total number of stores to leave the West Acres Mall within the last year and a half to 11, as we first reported in January of this year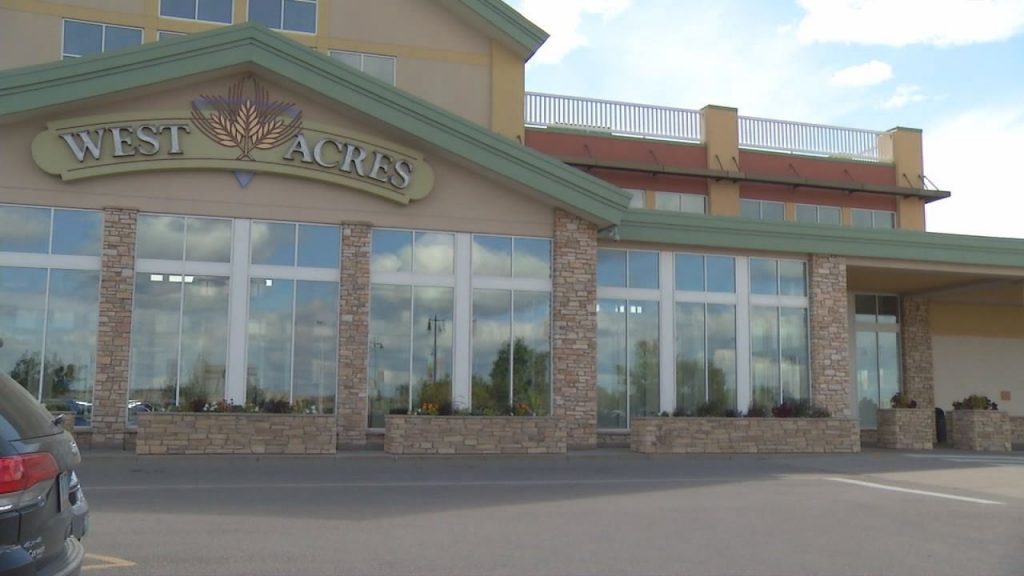 FARGO, N.D. — Two more stores located in the West Acres Mall announce they are closing their doors.
Family Christian Store Announces Closure
Family Christian Store is closing all of its 240 stores across the country saying it is due to changing consumer behavior and declining sales.
The president of the company said the last two years have been difficult for the self-proclaimed "world's largest retailer of Christian-themed merchandise".
The company, which has been in business for 85 years and employs 3,000 people, filed for bankruptcy and suppliers forgave $127 million in debt in 2015.
Officials say they were also not able to get the pricing they needed from vendors after the chain bought itself back from private owners in 2012.
In 2013, the company announced they would donate all of their profits to the poor around the world.
Supporters said with the closing of Family Christian, it will be hard for communities that rely on buying religious articles to find those items without the specialty store.
Wet Seal Files for Bankruptcy, Closes All Stores Nationwide
Officials with Wet Seal, a clothing retailer aimed at female teens, announced they are closing all 171 of their remaining stores nationwide.
In January, the Wall Street Journal reported the company, which was bought by Versa Capital for $7.5 million in 2015, couldn't make enough profit as sales declined and customers dropped off.
In order to try to recover, Versa Capital closed 338 of its 511 stores in 2015 right before the company filed for bankruptcy protection.
Effect on West Acres Mall
Family Christian and Wet Seal now make the total number of stores to leave the West Acres Mall within the last year and a half to 11, as we first reported in January of this year.
In 2015, the mall saw an end to Radio Shack, Ole and Lena's Pizza and  TGI Friday's.
In 2016, more closures followed, including Aeropostale and Taco John's.
When 2017 rolled around, it was announced six more stores had called it quits with specialty stores like Family Christian Bookstore and Simply Mac, along with clothing stores The Limited, New York and Company and now, Wet Seal.
Perhaps one of the biggest losses is Sears, which is considered one of the mall's anchor stores with Macy's, JC Penny and Herberger's.
JCPenny announced on Friday they are closing 140 stores nationwide but what stores and what locations those are will not be released until the middle of March.
Wet Seal, Family Christian Store and Sears are still in the process of moving out, but there has not been an announcement made as to what new business will be moving in.
The spaces of the former TGI Friday's, Taco John's, Ole and Lena's Pizza, Simply Mac, Aeropostale and The Limited all remain empty.
Radio Shack's former space is currently housing Evereve on a temporary basis as their current space, also located in the West Acres Mall, is being remodeled.
Within the last two weeks, the former space of New York and Company has been remodeled.
On February 20th, local artist Emily Williams-Wheeler and West Acres announced a first of its kind pop-up working art studio.
Williams-Wheeler will showcase her work and interact with guests in showing them how she develops and creates her works.
You can find the hours for her pop up studio by clicking here.
We will keep you posted on further developments of this story.