Moorhead Fire Crews Battle Late Night House Fire
Fire officials say the house was abandoned and no one was inside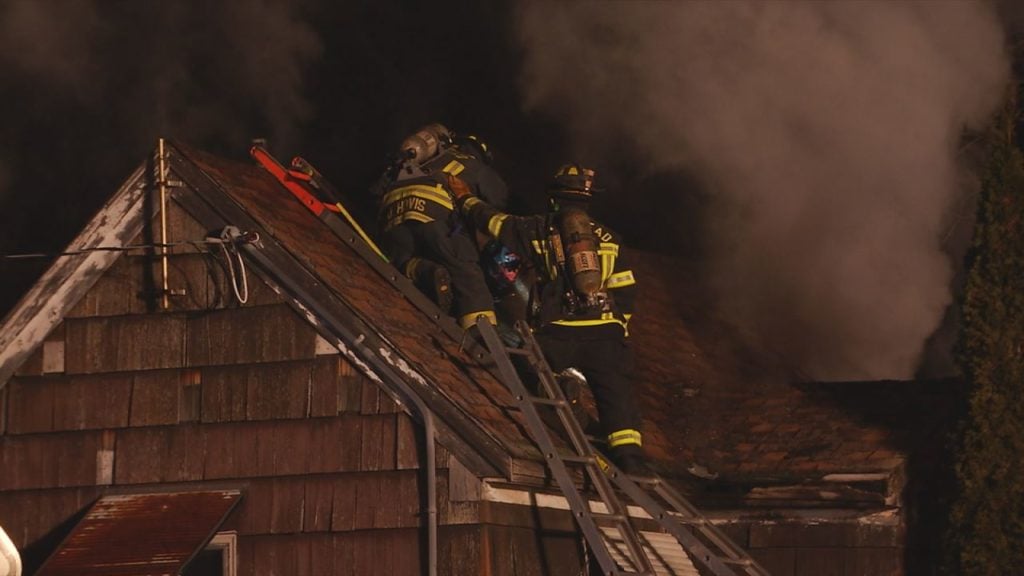 MOORHEAD, Minn. — Moorhead fire crews battle a late night house fire.
Firefighters were called to the 1802 2nd Ave S. in Moorhead just after 10 p.m. where a house was engulfed in smoke and had flames shooting from the roof.
Fire officials say the house was abandoned and no one was inside.
They say battling the fire was difficult and they could not fight the flames from inside the house.
"Contents strewn about…very difficult getting around. Floor was sagging in some spots…house still had power to it so we pulled back out, cut a couple holes in the fence…sprayed some water in."
The cause of the fire is not known and officials continue their investigation.