Minnesota Sober School Asking Lawmakers for Funding
It's one of only six so-called sober schools in the state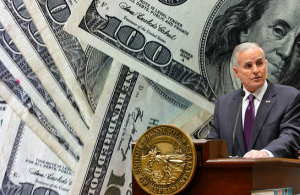 WAITE PARK, Minn. — Leaders of a new school that helps students struggling with alcohol abuse are asking lawmakers for funding.
Seven students have been treated so far at the McKinley Recovery School, which is in its first year in Waite Park, Minnesota.
It's one of only six so-called sober schools in the state.
School leaders say that despite the program's infancy, it's proving effective.
Lawmakers in St. Paul are now considering multiple proposed bills to fund the schools.