Controlled Burns Scheduled for Veterans Boulevard
The exact time of the burns depends on the weather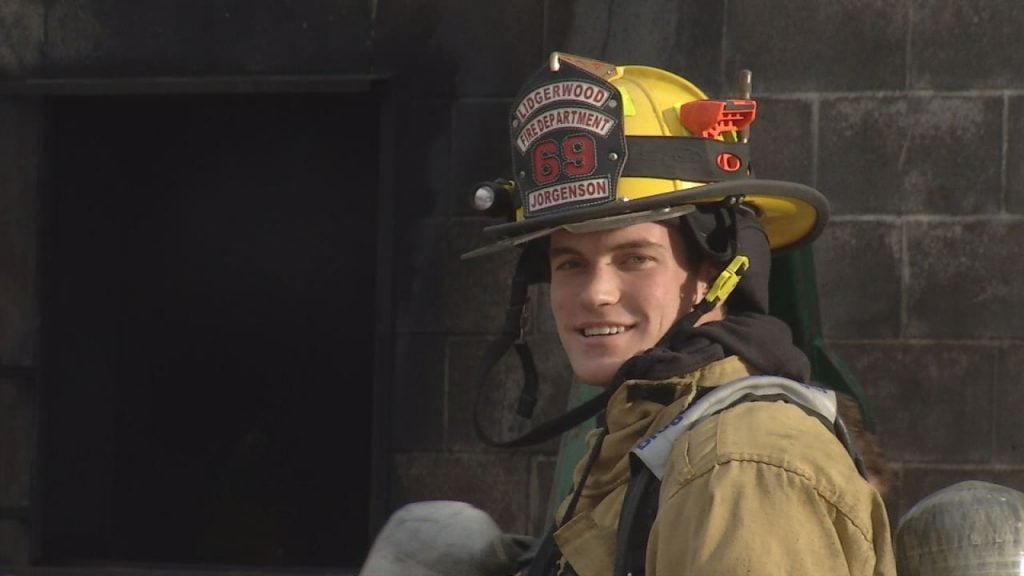 WEST FARGO, N.D. — If the weather is just right, crews will be doing controlled burns along Veterans Boulevard this week.
The burning on the three roundabouts between 40th and 52nd Avenues South will happen Thursday or Friday and possibly next week.
The exact time of the burns depends on the weather.
The burning will help remove weeds and stimulate growth of existing native plants.