St. Paul Father, Two Daughters Dead After Shooting; Mother Remains in Critical Condition
Police say 20-year-old Jeffrey Jemaile Taylor, the suspect who was found dead near the scene of the shooting, shared a child with Maria McIntosh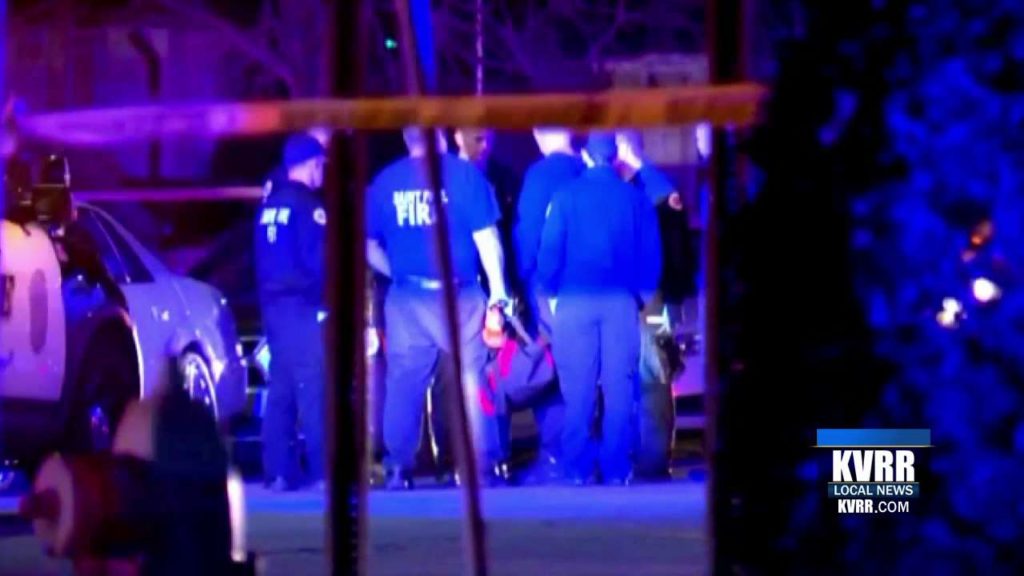 ST. PAUL, Minn. — Police have released the names of the people involved in a shooting in St. Paul.
Wade McIntosh, 47, and his two daughters, 17-year-old Olivia and 19-year-old Maria were found dead at the scene of the shooting.
Police say 20-year-old Jeffrey Jemaile Taylor, the suspect who was found dead near the scene of the shooting, shared a child with Maria McIntosh.
They say the 18-month-old child was taken from the scene by Taylor's half-brother, whose name is also Jeffrey, but police found him hiding in a shed shortly after the shooting and took him into custody.
Witnesses say they woke up to confusion and their neighborhood being raided with police.
"I heard some cars racing around five to one, one o' clock, and then I thought I heard gun shots and came outside and the cops were out here," said Anthony Slaughter, who lives near the scene.
Anita McIntosh, wife of Wade and mother to Maria and Olivia, was also shot.
She remains in critical condition.
Formal charges have not yet been filed against Taylor.