Authorities Identify Moorhead Man who Died in Duplex Fire
His adult daughter was home at the time and was treated and released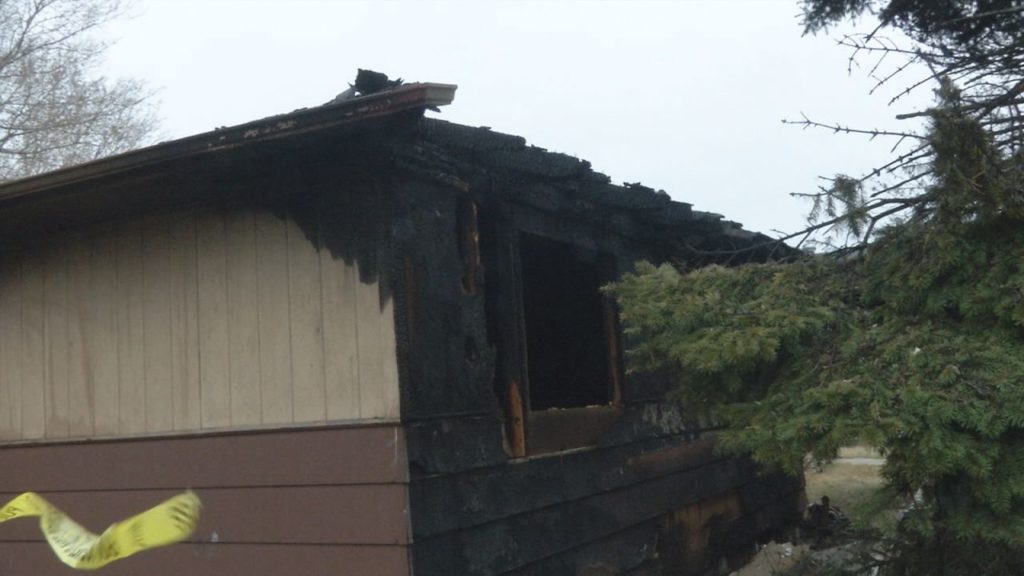 MOORHEAD, Minn. — Authorities have finally released the name of a man killed in a duplex fire last Friday in Moorhead.
Phillip Skatvold, 68, died in the fire at 2422 Country Club Parkway.
His adult daughter was home at the time and was treated and released.
A third person in the house at the time of the fire is still hospitalized.
Fire crews were called our around 1:30 Friday morning and arrived to find the entire first floor of the building on fire.
The fire investigation is ongoing.