Ada Man Accused of Setting His House on Fire
Neighbors saw Grindahl leaving the home shortly before the fire was reported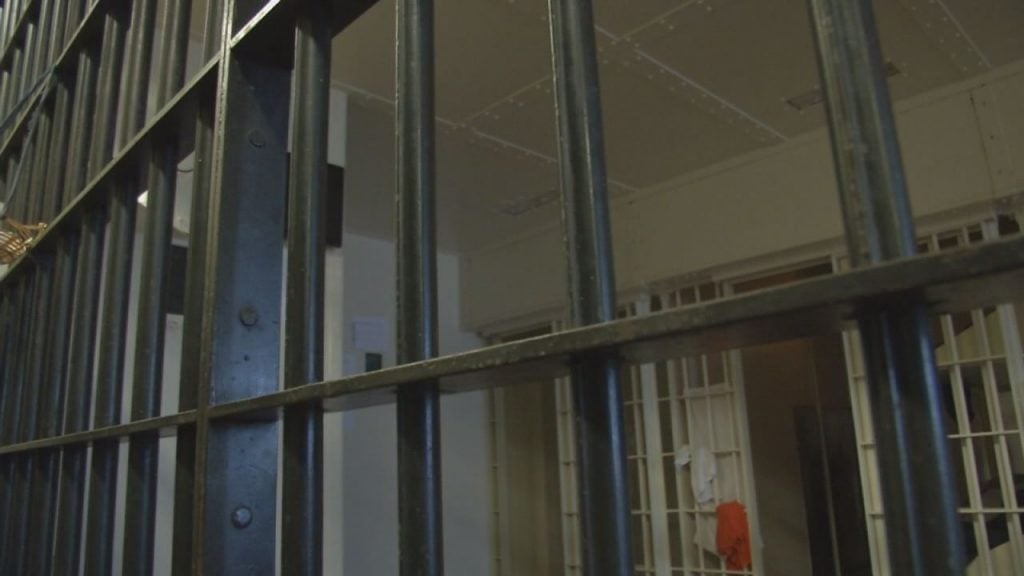 ADA, Minn. — An Ada man has been charged with setting fire to his house north of Ada.
Ryan Grindahl, 31, is accused of setting the fire on March 31 after allowing fuel oil to leak from the tank in the basement.
Neighbors saw Grindahl leaving the home shortly before the fire was reported.
A deputy fire marshal concluded that the blaze was intentionally set.
Grindahl was arrested near Thief River Falls after a report of a break in at a farm shop where his wallet was found.