Gov. Burgum Gives Himself a Passing Grade for First Legislative Session
He also had to deal with the contentious protest over the Dakota Access oil pipeline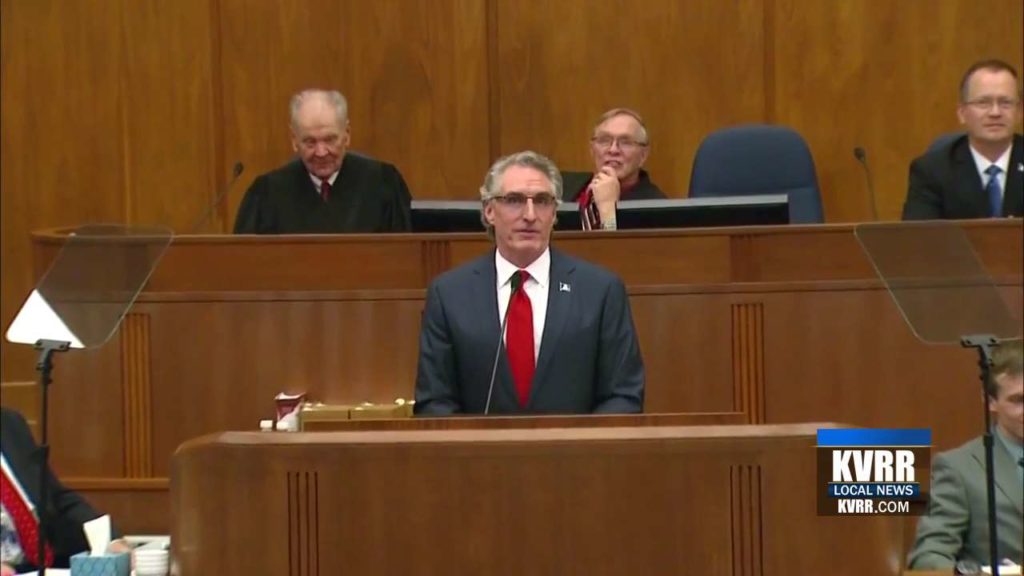 BISMARCK, ND — Gov. Burgum gives himself a B-plus grade for his first Legislative session.
Burgum told the Associated Press that it was "full-blown crisis management" when he took over in December.
The wealthy former computer software executive took charge against the backdrop of an unprecedented state revenue shortfall.
He also had to deal with the contentious protest over the Dakota Access oil pipeline.
The Legislature adjourned last week.
Burgum says the state was able to deal with a $1.7 billion revenue shortage.