Two Charged, Four Others Being Considered in Killing of Hennepin County 19-Year-Old
Authorities say the group of six planned to break into Elder's apartment and rough him up but ending up shooting Elder in the neck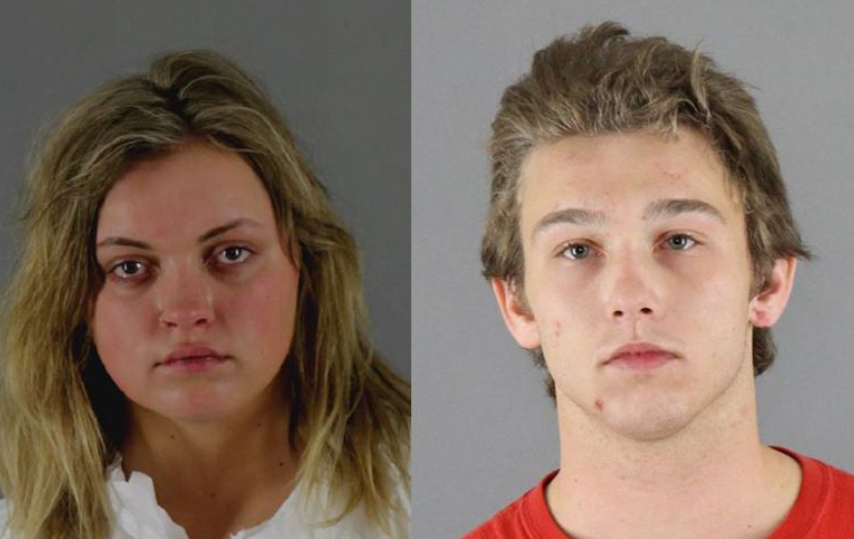 HENNEPIN COUNTY, Minn. — Two people have been charged with murder in Hennepin County and four others could face charges.
Megan Cater, 19, and 21-year-old Noah Peterson are accused of shooting and killing 19-year-old Corey Elder.
They are charged with murder, burglary and assault.
Authorities say the group of six planned to break into Elder's apartment and rough him up but ending up shooting Elder in the neck.
The others could be charged later this week.