Fargo Police Arrest Suspected Burglar After Public Tip
An employee of a cleaning crew nearby spotted Bollum and called police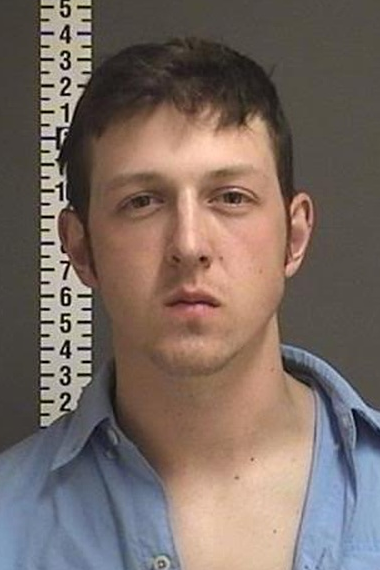 FARGO, ND — A tip from the public led Fargo police to bust a suspected burglar early this morning.
Police arrested 20-year-old Will Bollum of Fargo, after a witness said he tossed a rock through the glass window of a business in the 1200 block of Page Drive, then reached in, opened the locked door and entered the building.
An employee of a cleaning crew nearby spotted Bollum and called police.
Officers set up a perimeter and sent in a K9.
Bollum was caught in a stairwell.
Fargo Police said tips like this that lead to an arrest are invaluable to police.