Judge Makes Decision on New Trial for 1983 Medina Murders
The officers were trying to arrest Kahl's father, Gordon, for not paying his taxes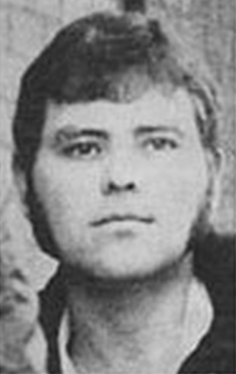 MEDINA, ND — Yorie Kahl will not get a trial on a defamation lawsuit he filed against a news agency.
Kahl and Scott Faul were convicted of murder in the 1983 deaths of two officers in Medina.
The officers were trying to arrest Kahl's father, Gordon, for not paying his taxes.
Yorie Kahl alleged the Bureau of National Affairs inaccurately reported about his appeal of his sentence in 2005.
A judge had ruled there could be a trial but today the U.S. Court of Appeals for the District of Columbia reversed his order.