Suspect Accused in Killing of Crookston Woman Returns to Polk County
Frazier is charged in the death of 48-year-old Tawnja Wallace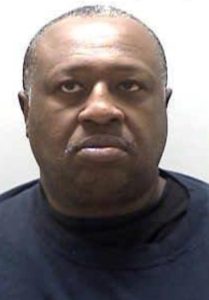 POLK COUNTY, Minn. — The Crookston man facing second murder charges, returns to Polk County.
Forty-nine-year-old Eddie Frazier was released from the Hennepin County jail.
Frazier is charged in the death of 48-year-old Tawnja Wallace.
Her body was found in a bathtub in their Crookston apartment earlier this month.
Frazier was arrested in Bloomington after fleeing from police.