Fargo Police Investigating Toddler's Death
They have released very few details about the death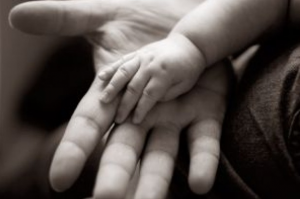 FARGO, ND — Fargo Police are investigating the death of a two year old.
They have released very few details about the death.
The medical examiner indicated the autopsy results showed no sign of homicidal violence and no medical explanation for the death.
There were no signs of criminal activity which could have caused the death.