Towner County Sheriff Investigating Alleged Pig Torturing
The sheriff's office says pigs were stolen from a Cando area farm and tortured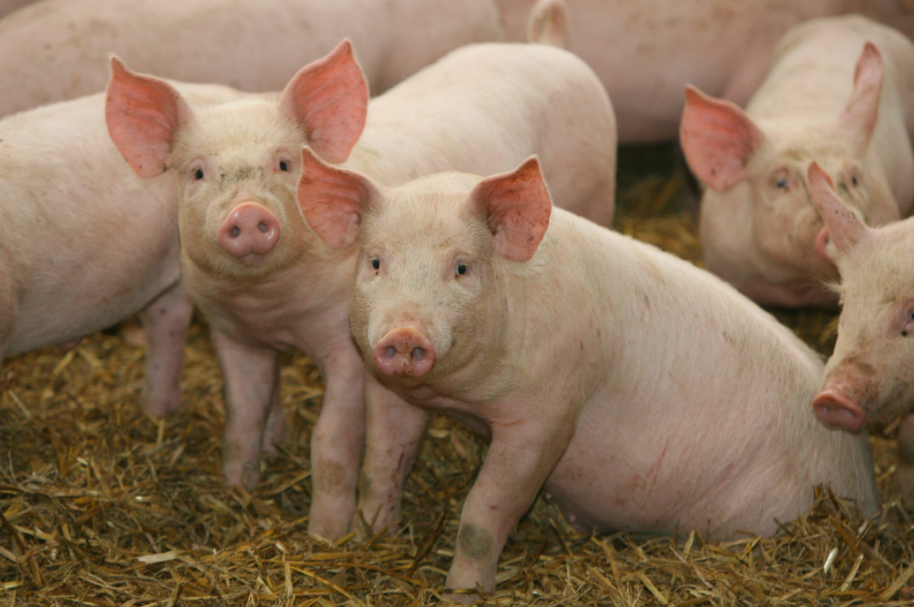 CANDO, ND — An animal cruelty investigation is underway in Towner County.
The sheriff's office says pigs were stolen from a Cando area farm and tortured.
The sheriff says they are investigating the theft of two pigs that may have been thrown into a fire during a party.
The pigs were roughly 20 pounds.
He said they have suspects but declined to give any further details as the investigation is still open.