All-Clear Given After Alleged Bomb Threat At Walmart
Called In To Walmart in Detroit Lakes Monday Afternoon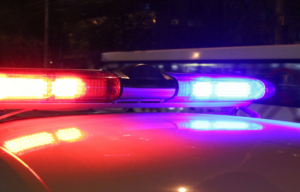 DETROIT LAKES, Minn. — Walmart in Detroit Lakes was evacuated for a short time Monday afternoon after receiving an alleged bomb threat.
Authorities placed the building on lockdown around 1 o'clock after getting the threatening phone call.
Multiple agencies swept the building finding nothing suspicious.
The store was given the all clear around 3 o'clock.
The person responsible could be charged with terroristic threats, which is a felony.
The investigation continues.