Minnesota Man Arrested After Shooting in Otter Tail County
He was arrested back in March for setting his house on fire on Long Lake Road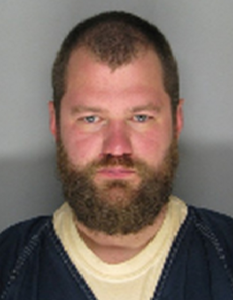 OTTER TAIL COUNTY, Minn. — A Richville, Minnesota man is facing a number of charges following a gunshot incident in Otter Tail County.
He was arrested back in March for setting his house on fire on Long Lake Road.
Cody Dahl, 35, was arrested on DWI, assault and dangerous weapon charges.
Deputies responded to reports of a careless driver and gunfire coming from the vehicle as Dahl drove down Highway 35 between Dent and Underwood around 1 p.m. Wednesday.
As the deputy approached Dahl's vehicle, there was a gunshot and the deputy retreated.
Dahl eventually got out and was arrested.
Authorities say there was no indication he had fired at the deputy.