North Dakota Democrat Joins Many Republican Lawmakers Against President Trump's New Cuba Policy
They Say His Plan Is Bad For American Producers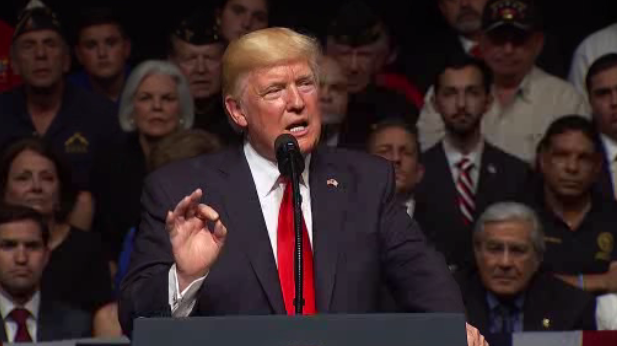 WASHINGTON, D.C. — President Trump's new Cuba policy isn't sitting well with many Republican lawmakers, Russia and even a North Dakota Democrat.
The president is clamping down on some commerce and travel between the United States and Cuba but leaving intact many new avenues President Obama had opened.
The Russian Foreign Ministry has criticized the president's decision and his verbal attack on the Caribbean island's leaders.
Senator Heidi Heitkamp (D-ND), has joined the chorus of many Republican lawmakers who say his plan surrenders a potentially lucrative market for American goods to U.S. competitors.
"I think that it's critically important that we open up these markets, that's the best way to change Cuba overall, in terms of bringing democracy to Cuba", said Heitkamp. "Let's not step backwards."
Heitkamp says Cuba could become an important market for North Dakota growers of black beans, peas, and lentils.
She says reversing course on Cuba policy could further restrict access for our farmers and ranchers.