Volunteers Help Young Thespians Build Theater Set
Family and friends of Trollwood Performing Arts students spent the day helping with the construction and design for the play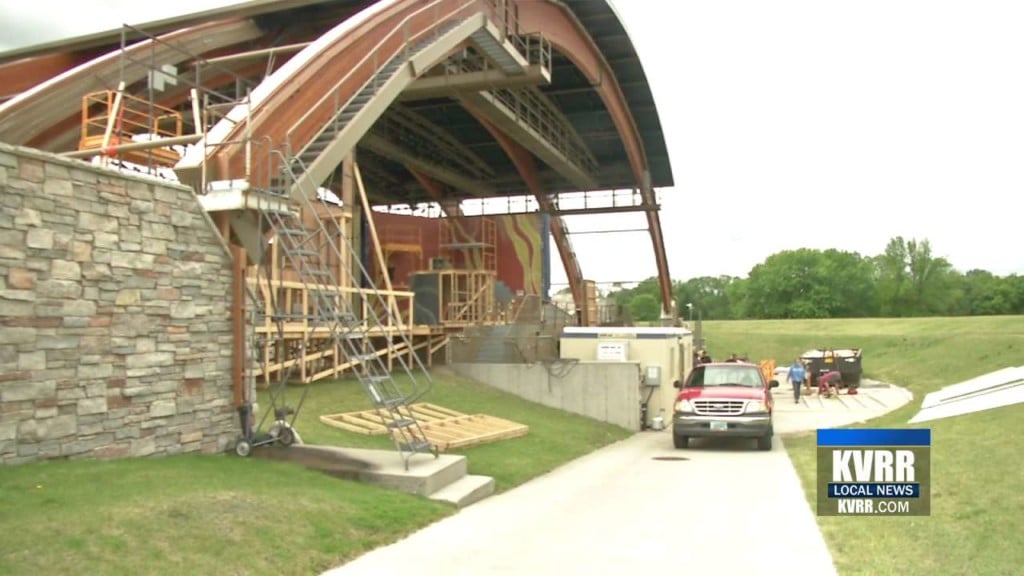 MOORHEAD, Minn. — Volunteers in Moorhead helped young performers build sets for their opening of Disney's Beauty and the Beast.
Family and friends of Trollwood Performing Arts students spent the day helping with the construction and design for the play.
From scenery and paint to costumes and lighting, volunteers got a hand in nearly every part of the set.
To reward the hard work, they were given free burgers and hot dogs donated by Hornbacher's.
"It's such a labor of love," said Erin Schmidt.  "Like we've talked about there are so many volunteers that donate their time, they have full time jobs, they have lives, and they just love to come here and be here."
The play opens at the Bluestem Amphitheatre in mid–July.