Fire Officials: Be Careful with Smoking Materials
They say someone's failure to get rid of their smoking materials caused the fire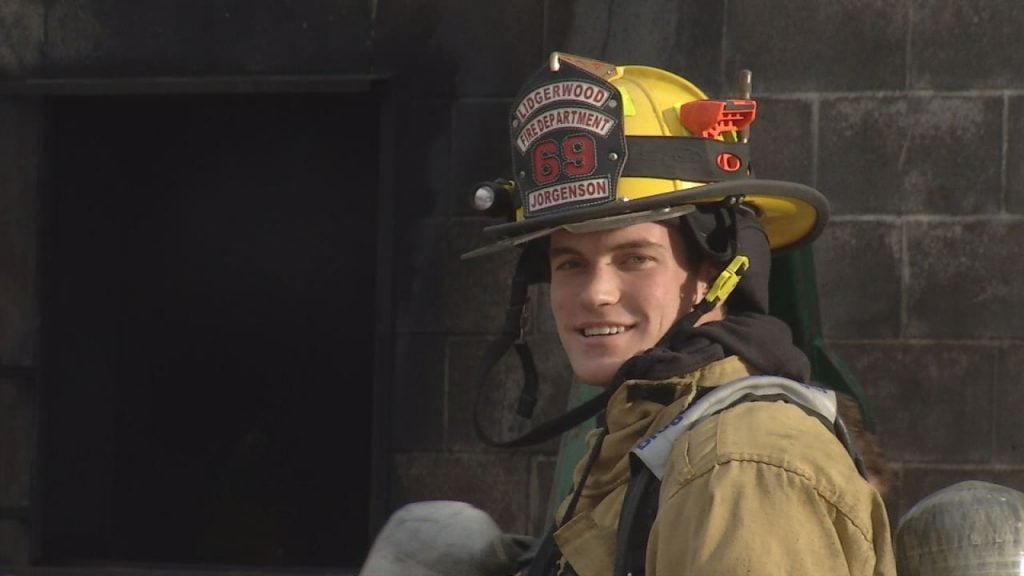 FARGO, ND — A warning from fire officials: be careful to put out smoking materials outdoors.
That's after Fargo firefighters responded to a fire late Sunday that damaged an apartment deck.
They were called to this scene around 11:30 Sunday night for a deck on fire in the 1500 block of East Gateway Circle.
They say someone's failure to get rid of their smoking materials caused the fire.
It was extinguished within a couple of minutes and no one was hurt.
Firefighters described the damage as light.