Legal Dispute Between GOP Controlled Legislature and Gov. Dayton Continues
It's unclear when a decision may come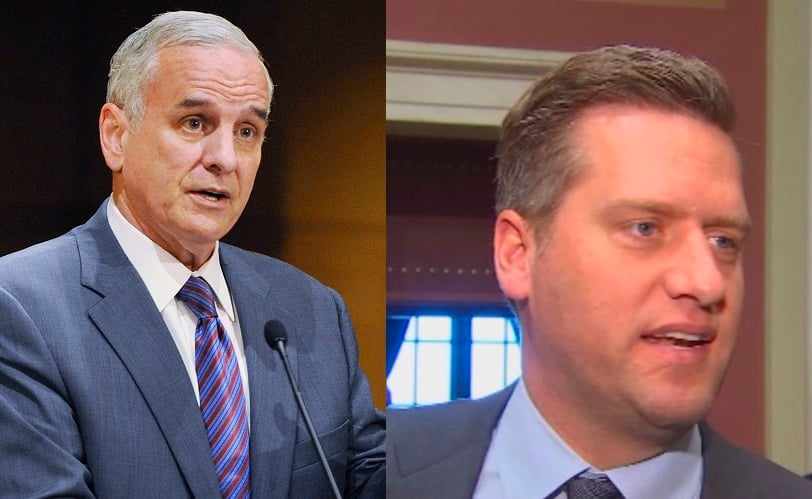 ST. PAUL, Minn. — A judge is considering whether Gov. Dayton's veto of the Legislature's funding was unconstitutional.
The bitter legal dispute between the Democratic governor and Republican-controlled Legislature had its first hearing in Ramsey County court.
Dayton zeroed out the Legislature's funding last month to force lawmakers to rework a $650 million tax bill and other measures.
The judge is also considering an agreement between the two sides to temporarily fund the Legislature through October while the case plays out.
It's unclear when a decision may come.