Fourth of July Holiday Events in the Metro
The fireworks will begin at 10:30.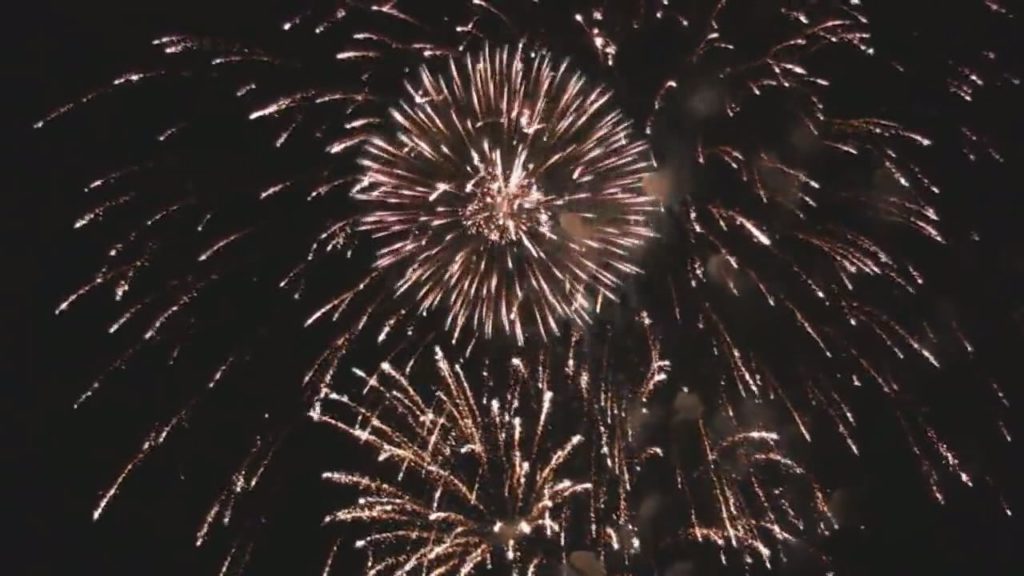 MOORHEAD, Minn. — Moorhead Business Association is hosting the fireworks show at Nemzek Field at MSUM.
The community celebration begins tomorrow evening at 9 with music by Post-Traumatic Funk Syndrome.
The fireworks will begin at 10:30.
At the Children's Museum at Yunker Farm, all veterans and their dependents will get free admission.
The Hjemkomst Center and the Red River Zoo will be open their normal hours of 9:00 a.m. to 8:00 p.m. so people can enjoy a full range of exhibits on the holiday.
West Acres Mall will be open from 10:00 a.m. to 6:00 p.m.
Junkyard Brewing Company in Moorhead wants customers to know their patio would be an excellent place to have a brew and watch the fireworks at MSUM.
For more information on these and other events, click here.