Former Executive Board Member of Sisseton Wahpeton Oyate Tribe Sentenced in Embezzlement Case
Adams said in his plea agreement that they stole over $415,000 from the district between January 2011 and March 2013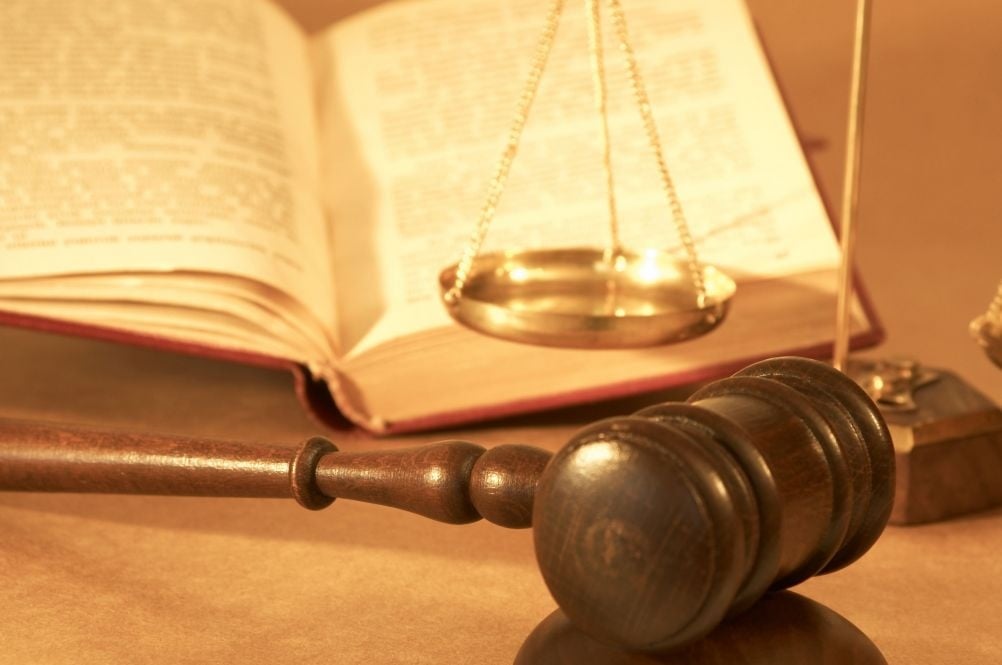 RICHLAND COUNTY, ND — A former executive board member of the Sisseton Wahpeton Oyate Tribe has been sentenced to nearly two years in prison for embezzlement.
Federal authorities say 46-year-old Thomas Adams and others allegedly wrote checks to themselves for payroll, stipends, travel and other reasons.
Adams said in his plea agreement that they stole over $415,000 from the district between January 2011 and March 2013.
He was ordered to pay back nearly $152,000.