Senator Hoeven Says GOP Health Care Bill Needs Improvement
He is just the latest member of his party to criticize their plan to repeal and replace Obamacare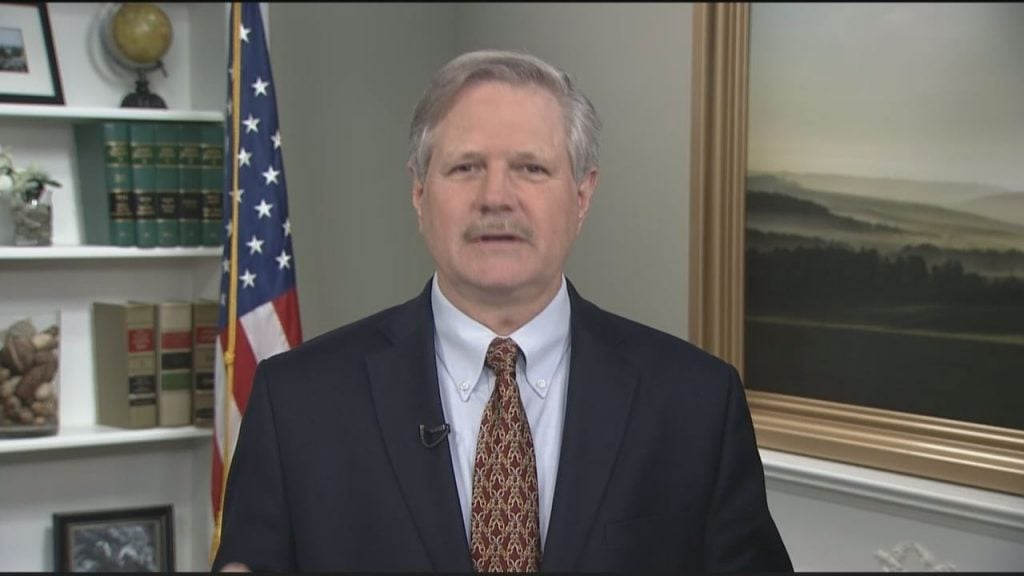 GRAND FORKS, ND — Sen. John Hoeven says he "doesn't support" the current GOP health care bill.
The Republican made the comment during a discussion Wednesday at UND.
He is just the latest member of his party to criticize their plan to repeal and replace Obamacare.
Hoeven said he's hopeful that the legislation can be improved to lower premium and deductible costs.
At least nine Republican senators have now expressed reservations about the GOP bill.
Republicans can only afford to lose two of their 52 senators for the bill to pass under reconciliation.