ND Tax Commissioner Considering Action Against Griggs County Commission
Tax Commissioner Ryan Rauschenberger held a hearing in Cooperstown on Friday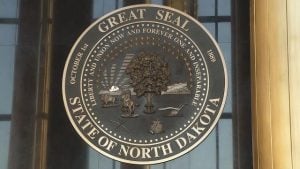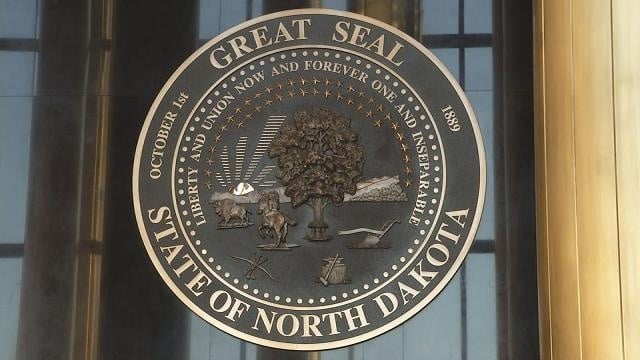 GRIGGS COUNTY, ND — The tax commissioner is considering action after the Griggs County Commission failed to produce 2016 real estate sales records.
Counties are required to provide the records to ensure that property values result in fair and equitable taxation.
Tax Commissioner Ryan Rauschenberger held a hearing in Cooperstown on Friday.
He said it was the first time a county has failed to comply and the first time his office has conducted a hearing of this nature.
He has 30 days to notify Griggs County Commissioners as to the actions that will be taken.