Man On Bike Seriously Hurt In Hit-And-Run
Was Biking On Country Road 124 Tuesday Evening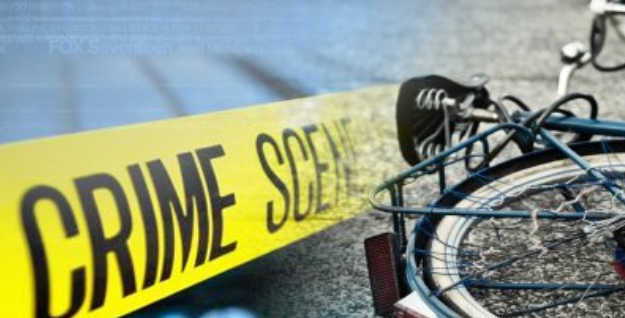 BECKER CO., Minn. — A Detroit Lakes man is in the hospital after a hit-and-run on his bike.
Becker County authorities say 44-year-old Jarod Moran was hit while biking on County Road 124 last night around 9:30.
The driver fled the scene.
Moran was taken to Essentia Hospital in Fargo with life-threatening injuries.