PB&J Fundraiser to Stop Hunger in Moorhead Schools
A PB&J Fundraiser Will be Held at Junkyard Brewing Company to Support Moorhead Schools Legacy Foundation's Food for Thought Program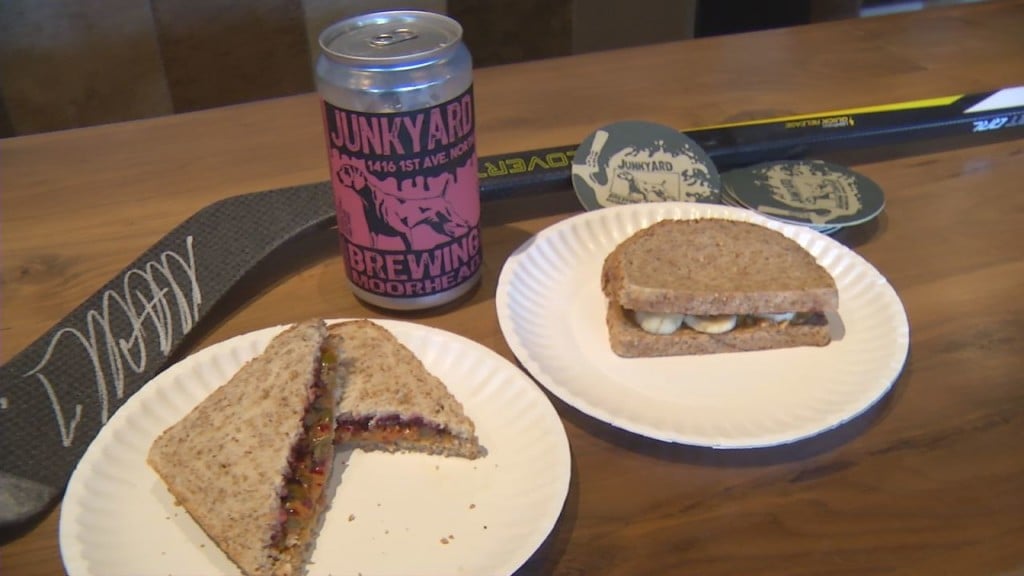 MOORHEAD, Minn. — A Moorhead Area Public School parent and Junkyard Brewery have paired up to try to help end hunger at Moorhead schools through peanut butter and jelly sandwiches.
On Saturday, July 22, Junkyard Brewing Company will be hosting a PB&J cook off from 12–4pm.
Community members are encouraged to come out to this free will donation fundraiser to support the Moorhead Schools Legacy Foundation's Food for Thought, which helps fill the gaps when families can't afford lunch and snacks for their children at school.
"I really believe that the school's job is to educate children and they can't do that if the kids come to school hungry or if they don't get lunch. If they're so distracted from being hungry they can't learn," Said Kara Gloe, the fundraiser's organizer.
Junkyard Brewing Company will be serving their Jelly the Nut PB&J Stout and a portion of the proceeds will be donated.
More information about the event can be found here.