Garth Brooks Adds Two More Shows in Sioux Falls, Brings Total to Nine Concerts
Garth and his wife Trisha Yearwood will play a total of nine shows in September at the Denny Sanford Premier Center in Sioux Falls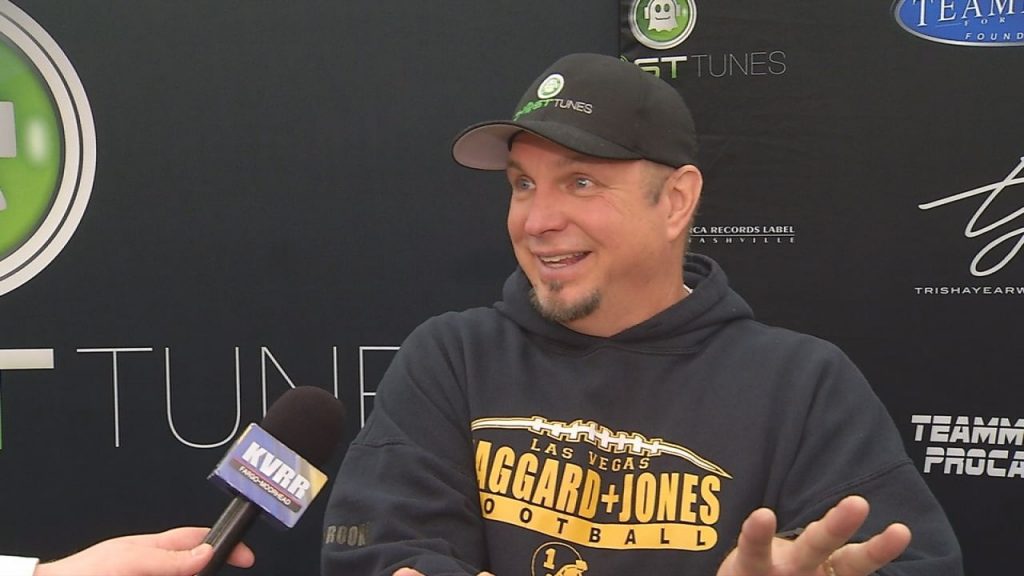 SIOUX FALLS, SD — There is no stopping the love for Garth Brooks in Sioux Falls.
We told you Monday night about the country music superstar adding a 7th show.
But it seems that wasn't enough for his fans.
He has now added an 8th and a 9th show!
Garth and his wife Trisha Yearwood will play a total of nine shows in September at the Denny Sanford Premier Center in Sioux Falls.
Staff at the center says Garth has more than doubled his ticket sales record for Sioux Falls with 91,650 tickets and counting!
Garth and Trisha played four shows at the Fargodome back in May 2016.