FDA to Begin Public Campaign Against E-Cigs and Tobacco
They hope to unveil the plan in 2018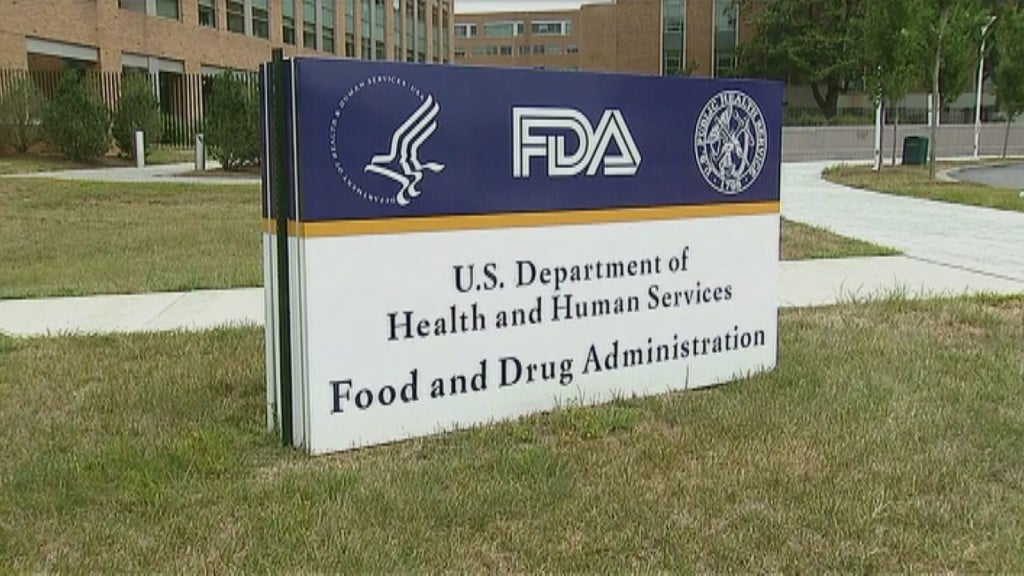 NATIONAL — The FDA is working on a plan to discourage young people from using tobacco and e-cigarettes.
The agency will be expanding its "The Real Cost" campaign targeting teens, but they want to develop a full-scale public health education campaign to discourage use of tobacco.
FDA officials say they are rolling out the amped-up campaign to push the need for regulations for tobacco and nicotine.
They hope to unveil the plan in 2018.