Two Fergus Falls Men Linked to Shooting Trumpeter Swans
The men have not yet been named or charged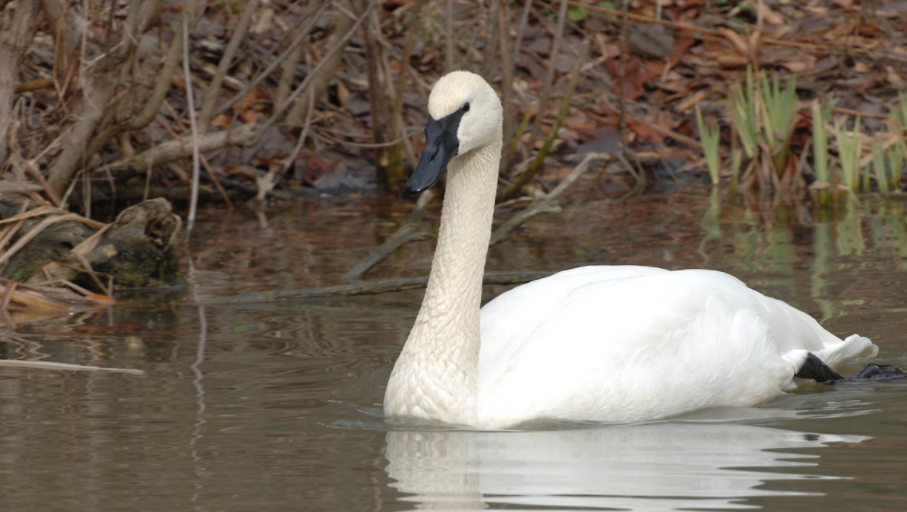 FERGUS FALLS, Minn. — Two men from Fergus Falls are linked to the shooting deaths of two trumpeter swans south of that city.
A Minnesota DNR officer says the protected swans were shot on a federal waterfowl production refuge.
He says the investigation began after the Otter Tail County Sheriff's Office responded to a call from someone who heard shooting.
The men have not yet been named or charged. Their guns have been seized.
Maximum restitution for shooting a trumpeter swan in Minnesota is $1,000.