Osaka Sushi & Hibachi Opens Late After Early Morning Fire
They found and put out a small fire in the mechanical room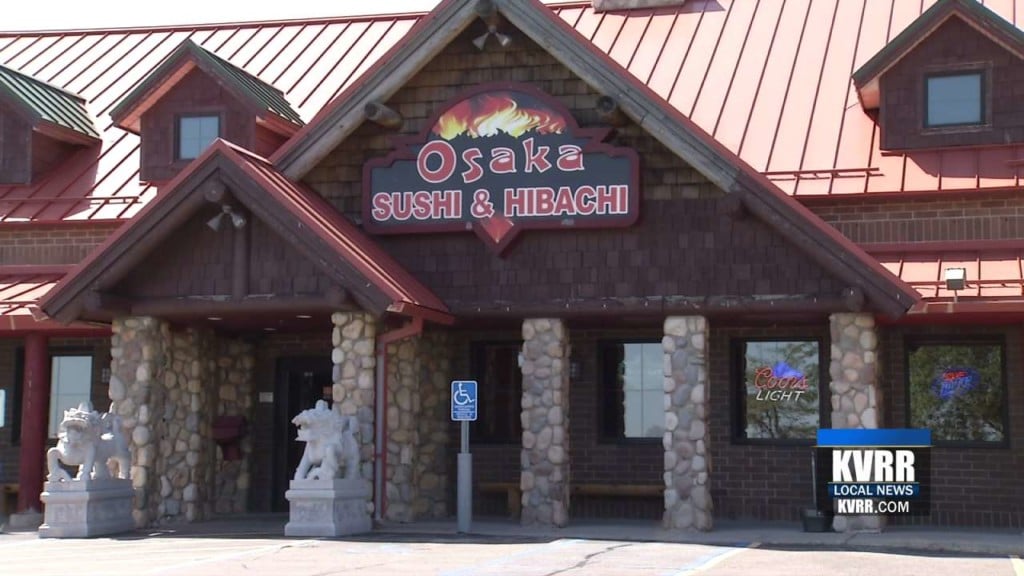 FARGO, ND — The business day at Osaka Sushi & Hibachi in Fargo was shortened by a small fire.
Firefighters responded to a fire alarm at the restaurant around 9 o'clock this morning and found light smoke coming from a roof vent.
They found and put out a small fire in the mechanical room.
There was some minor damage but it didn't disrupt the restaurant's operations other than opening a little later than usual.
The cause of the fire is under investigation.
Damage is estimated to be $1,000.