Iowa Man Arrested in Grand Forks Charged with Setting Stepson on Fire
He faces first-degree murder and first-degree arson charges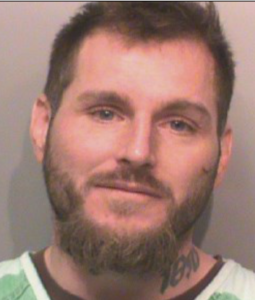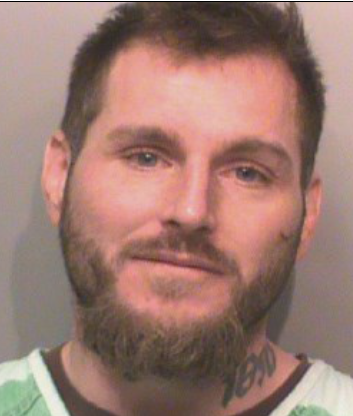 GRAND FORKS, ND — An Iowa man detained in Grand Forks as a material witness in a homicide, has been charged with murder.
Randy Miles Jr. of Des Moines has been arrested on suspicion of killing his stepson.
He faces first-degree murder and first-degree arson charges.
Christopher Lenhart, 26, was set on fire Friday outside a house in Des Moines and later died at a hospital.
Miles was found walking in Grand Forks on Monday and detained.
An initial appearance will be held in Grand Forks Thursday.
An extradition hearing is set for October 2.