Spare Coats? Give Them to Kids in Need Through KVRR
The drop off box will be in our front office until September 24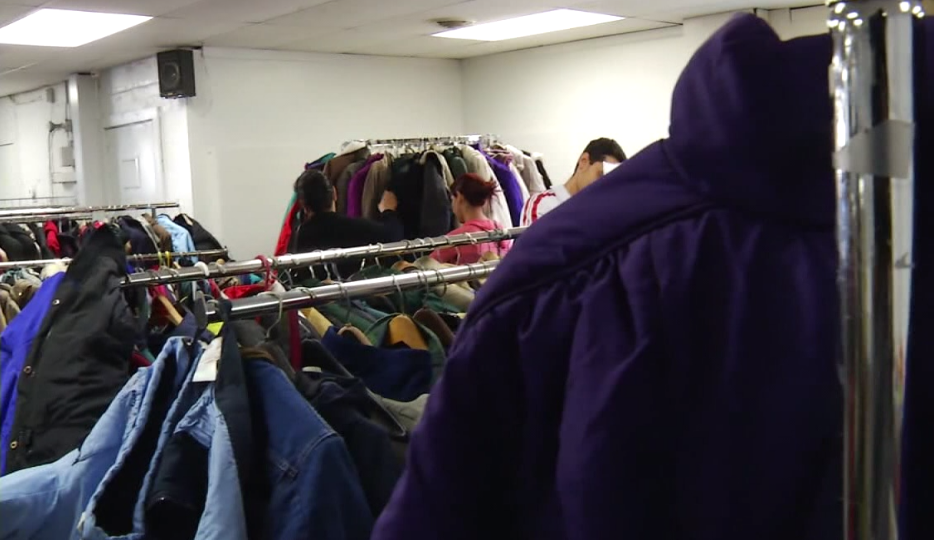 FARGO, ND — KVRR is once again proud to be a sponsor of the annual Coats for Kids and Families campaign.
You can bring in coats, hats, gloves and snow pants to the KVRR studio during normal business hours starting Friday.
You can also drop off items at any Fargo-Moorhead area Hornbacher's.
We'll accept donations thru September 24 and donate the gear starting October 14 at the Salvation Army.