Fargo Judge on the Final Step to U.S. Circuit Court of Appeals
All Judge Ralph Erickson needs now is a vote in the full U.S. Senate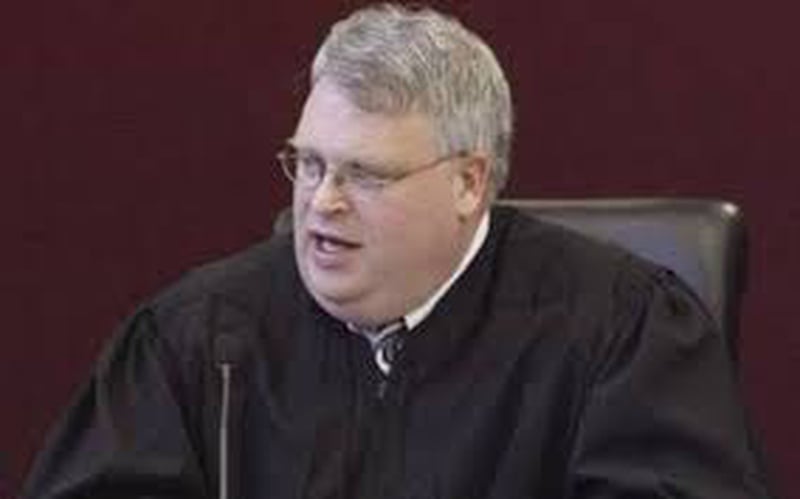 FARGO, ND — A Fargo based judge is closer to serving on the U.S. Circuit Court of Appeals for the Eighth Circuit.
The U.S. Senate Committee on the Judiciary unanimously approved Judge Ralph Erickson to serve on the court.
It is the final step before Erickson's nomination receives a vote in the full U.S. Senate.
Judge Erickson currently serves on the United States District Court for the District of North Dakota where he has served since 2003.
He was born in Thief River Falls and graduated from college in Jamestown and UND's School of Law.