Government Shut Down Could be Looming for Minnesota
The Minnesota Supreme Court ordered the two sides into mediation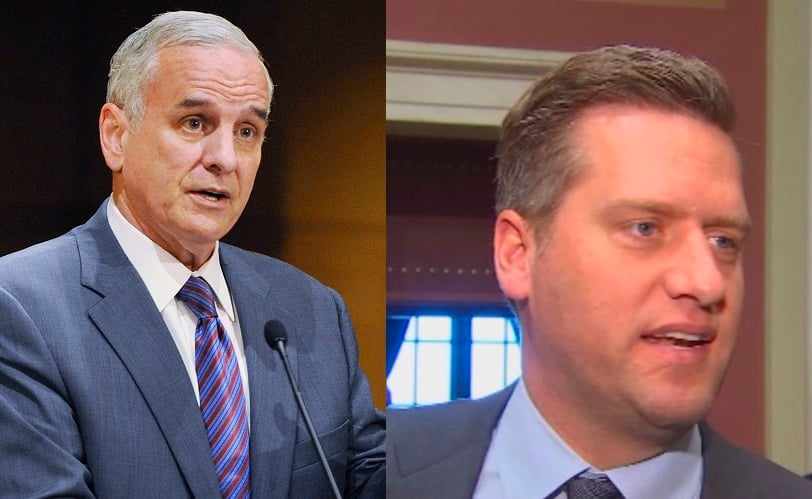 ST. PAUL, Minn. — A legal battle between Gov. Dayton and top Republicans could result in a Minnesota government shut down.
Attorneys for the Republican-led Legislature say lawmakers will have to start furloughing employees in December and shut down completely by February unless there's a resolution.
Dayton vetoed the Legislature's operating budget after the session concluded in late May.
The Minnesota Supreme Court ordered the two sides into mediation.
If legislative funding isn't restored, the Senate will run out of money on December 1st and the House on February 1st.
Dayton and his attorneys dispute some of the Legislature's calculations.