Convicted Murderer Serving Life in Prison for Killing Minot Woman Has Request of Court
He was sentenced in May to life in prison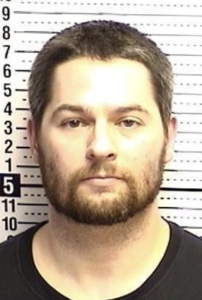 MINOT, ND — A Minot man convicted of killing his ex-wife by stabbing her 44 times wants to see their kids.
Richie Wilder Jr. was convicted of murder in the November 2015 death of 30-year-old Angila Wilder.
He was sentenced in May to life in prison.
Judge Gary Lee originally ordered a lifetime ban on contact between Wilder and his daughter and son.
He amended the order this month to allow the children to make up their own minds when they become adults.
Wilder is appealing to the North Dakota Supreme Court.
He's also appealing his conviction.