Suspect Identified in Possible Murder Suicide in Lennox
They say 35-year-old Stephanie Hoover shot and killed the boy and another man before turning the gun on herself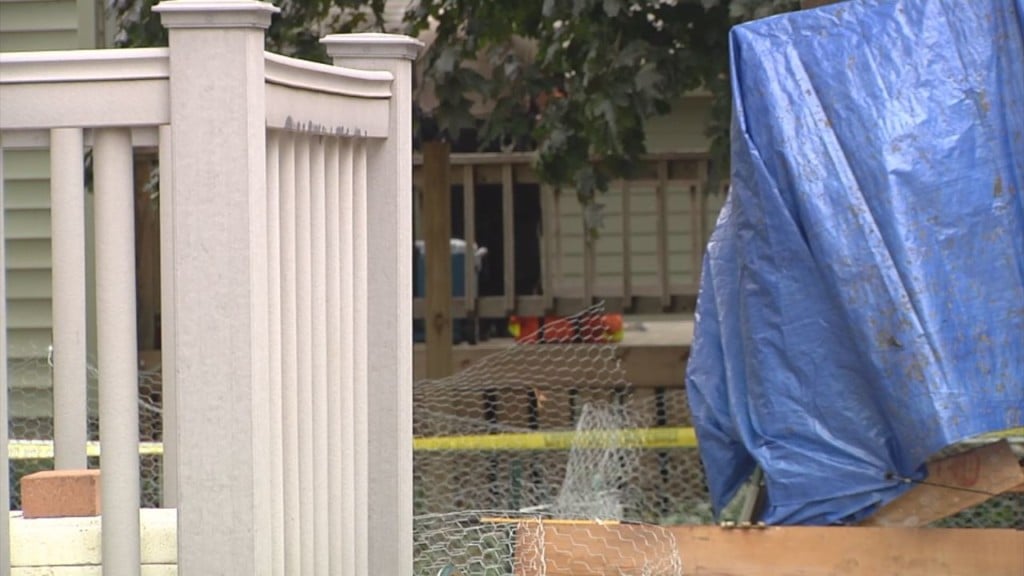 LENNOX, SD — Authorities have identified the suspect in a possible murder suicide in Lennox that left two adults and an 8-year-old boy dead.
They say 35-year-old Stephanie Hoover shot and killed the boy and another man before turning the gun on herself.
The victims have not been identified, but authorities say all three are related to each other.
Counselors are helping students in Lennox deal with the sudden deaths of three family members in the small community of 2,300.
While it's not clear why the boy wasn't in class Tuesday, Johnson says the couple has other children who were safe at school.
The three were found fatally shot at a home on South Main Street Tuesday morning.
Authorities say a handgun was found at the scene.