Candle Causes Fire in Fargo Apartment
Firefighters quickly knocked down the fire in the master bathroom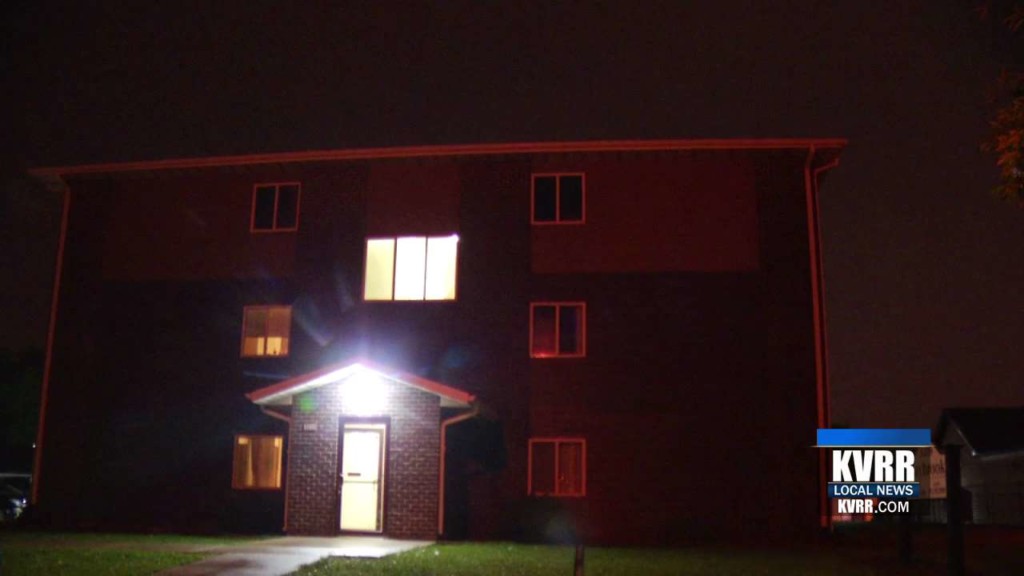 FARGO, ND — A candle left burning in an apartment bathroom started a fire that caused thousands of dollars in damage.
Fargo fire officials say the occupant awoke to the sound of a smoke alarm in the apartment then pulled an alarm in the hallway to notify the rest of the building.
Everyone got out safely.
Firefighters quickly knocked down the fire in the master bathroom.
The damage is estimated to be around $3,000.