Minnesota Man Convicted in Murder of Grand Forks Man
He was charged in the March 2016 shooting death of 24-year-old Austin Forsman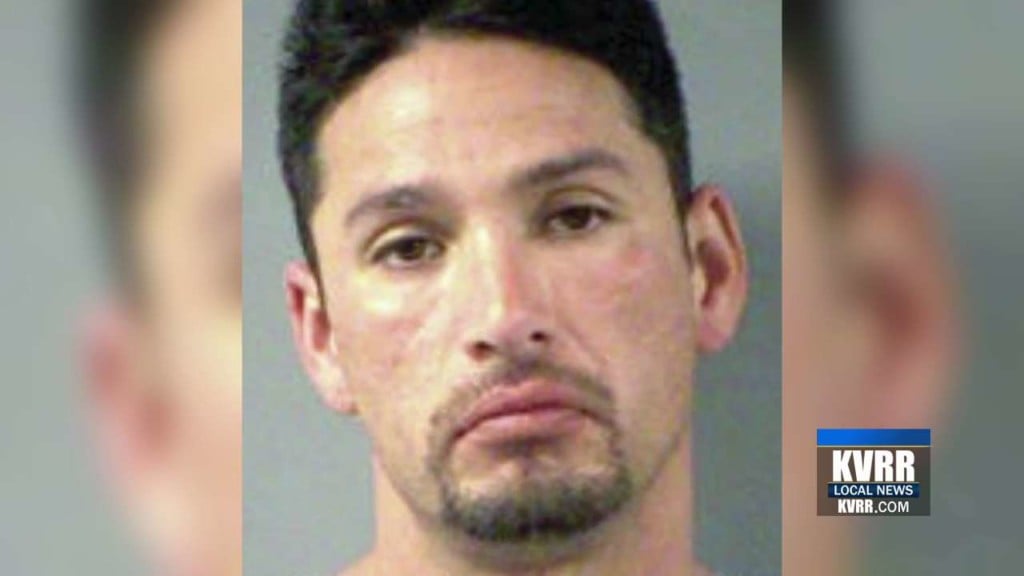 GRAND FORKS, ND — The head of a meth trafficking ring who ordered the murder of a man in Grand Forks has been found guilty.
Modesto Torrez of Angus, Minnesota was convicted in federal court on 3 of 4 counts including murder in the furtherance of a drug conspiracy.
He was charged in the March 2016 shooting death of 24-year-old Austin Forsman.
His body was found in his vehicle at Flying J in Grand Forks.
Krystal Feist pleaded guilty in February to murdering Forsman.
Torrez will be sentenced on December 1.