Dilworth Thrift Store Looking for Volunteers
The store is known for donating all of their proceeds to help pets in the Red River Valley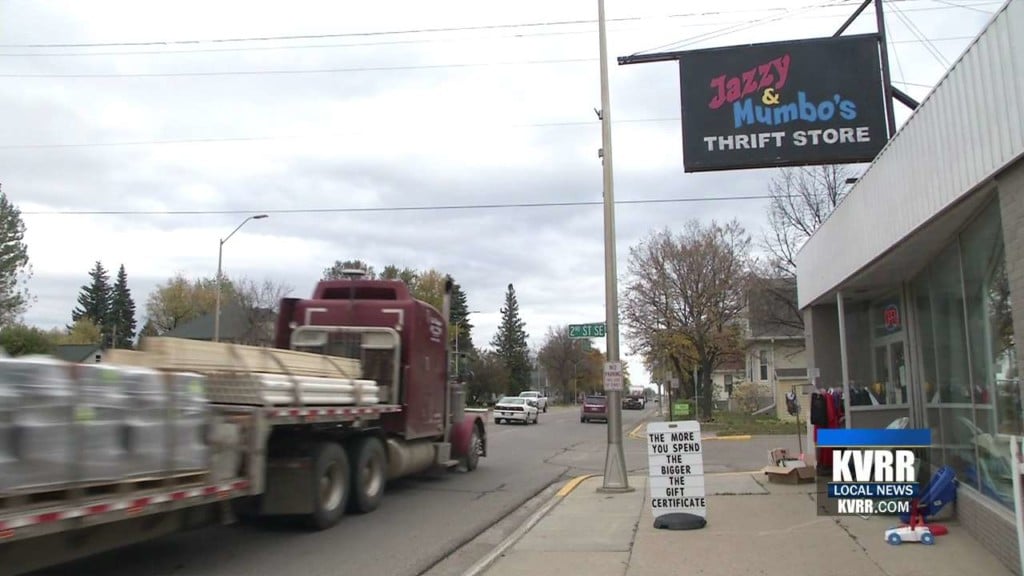 DILWORTH, Minn. — A volunteer-run thrift store which helps pets in the area may be at risk of shutting down.
Jazzy and Mumbo's Thrift Store in Dilworth made a Facebook post which says if they don't get enough volunteers to run the store, they will close down.
The store is known for donating all of their proceeds to help pets in the Red River Valley.
Store owners say they're in need of people who can cover Wednesdays and Thursdays between 9:00 a.m. and 6:00 p.m.