Prince's Family May Take Legal Action After Removal of Artist's Master Tapes from Minnesota
the recordings are allegedly safe at a storage facility in Los Angeles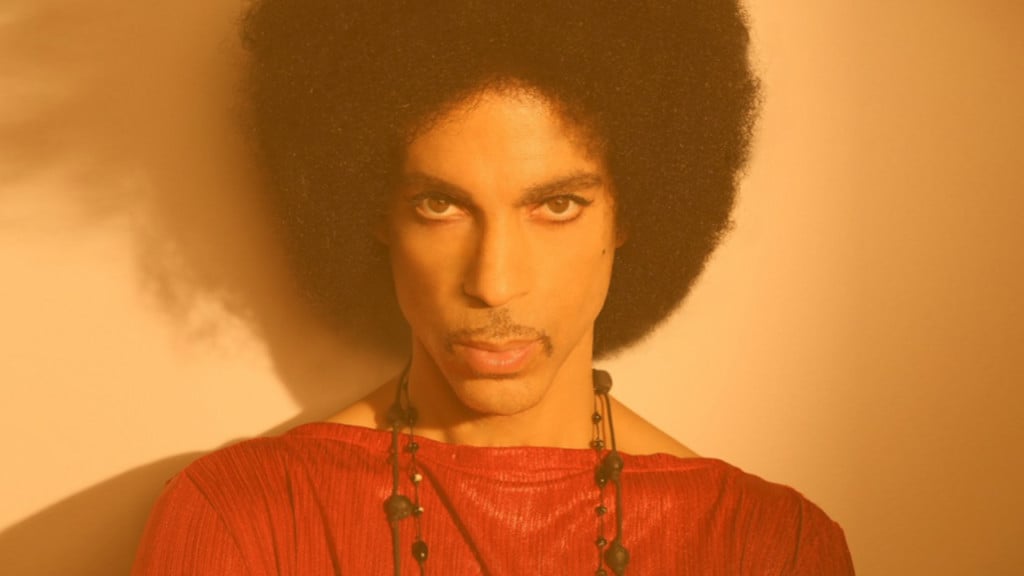 CHANHASSEN, Minn. — Master tapes of unreleased music and videos from Prince's Paisley Park studio complex have been moved.
Sharon and Norrine Nelson, Prince's older half-sisters, say they're prepared to take legal action to bring the music back to Minnesota.
The sisters say the executor of the estate, Comerica Bank & Trust, didn't tell them the music would be moved before it was shipped in early September.
Comerica said it moved the material to make it secure from fire or other loss.
It says the recordings are safe at a storage facility in Los Angeles.