Lidgerwood Man Taken to State Hospital After High Speed Police Chase
Sargent County Sheriff Travis Paeper says Skroch threatened a person at a church and started a crucifix on fire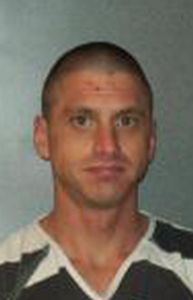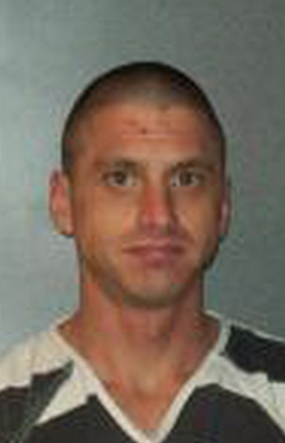 LIDGERWOOD, ND — A man considered dangerous is back in the State Hospital after a high speed chase that ended in a wildlife preserve.
Michael Skroch, 39, of Lidgerwood was arrested after crashing his motorcycle during the chase that hit speeds of 85 miles per hour.
Sargent County Sheriff Travis Paeper says Skroch threatened a person at a church and started a crucifix on fire.
He also threatened customers at a bar and slashed tires on cars in Geneseo.
Skroch had been released from the state hospital days before for threatening people with a sword and barricading himself in a home.
He's facing nine felony and misdemeanor charges.