Another Delay in the Death Penalty Appeal of Alfonso Rodriguez
Defense attorneys claim Rodriguez isn't mentally competent for the death penalty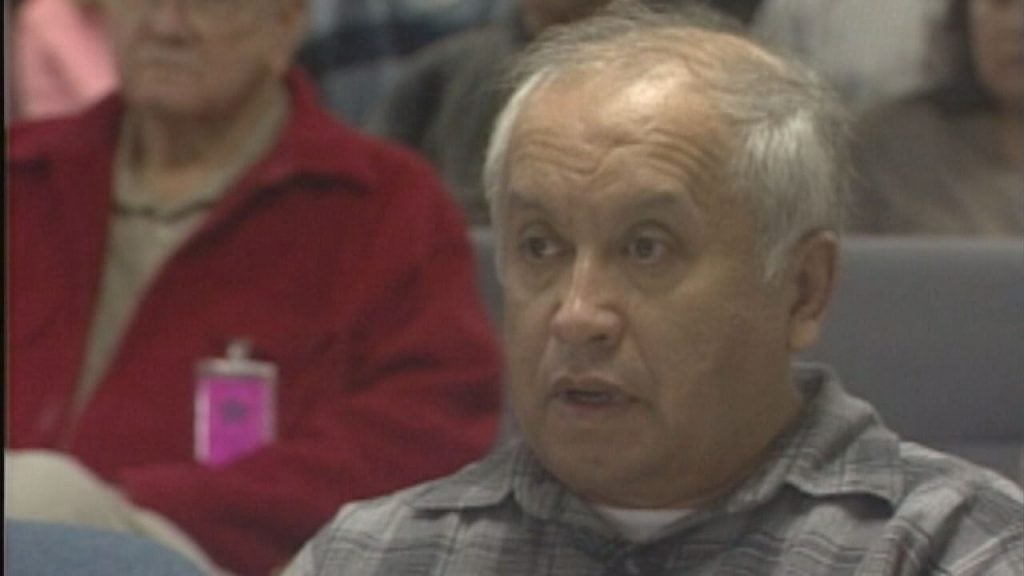 REGIONAL — There's another long delay in the death penalty appeal of Alfonso Rodriguez.
A mental health hearing that had been scheduled for five days in December has been postponed until July.
An order by U.S. District Judge Ralph Erickson says postponing the hearing allows attorneys to "conduct discovery and frame up the issues."
Defense attorneys claim Rodriguez isn't mentally competent for the death penalty.
Rodriguez is on death row for the kidnapping and murder of UND student Dru Sjodin.
He was sentenced to death in 2006.