Investigators Determine Cause of Arthur's Barn Fire
The barn was a total loss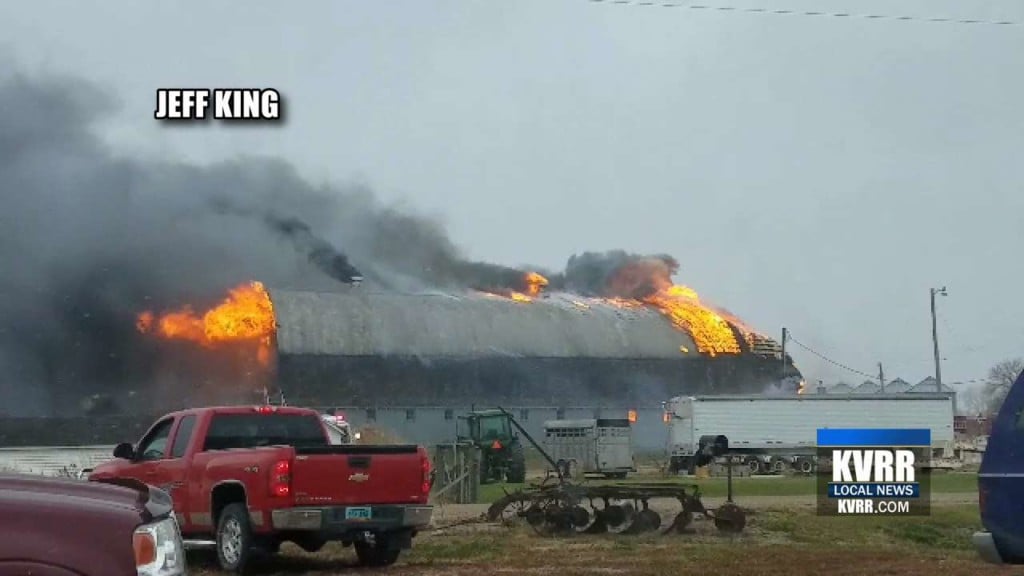 ARTHUR, ND — Investigators have new information on the fire that destroyed a popular spot near Arthur.
An electrical malfunction has been determined as the cause of a fire that destroyed a popular entertainment venue in rural Cass County.
The sheriff's office and the State Fire Marshall say the fire at Arthur's Barn started on the ground level of the structure near the electrical junction box.
The fire broke out last Thursday afternoon and quickly spread in very windy conditions.
The barn was a total loss.
Before it was called Arthur's Barn it was known for decades as Johnson's Barn and continued to be a place for live music and dancing in rural Arthur, North Dakota.