U.S. Senate Passes Resolution: Saturday is National Bison Day
The animal has also been designated as our national mammal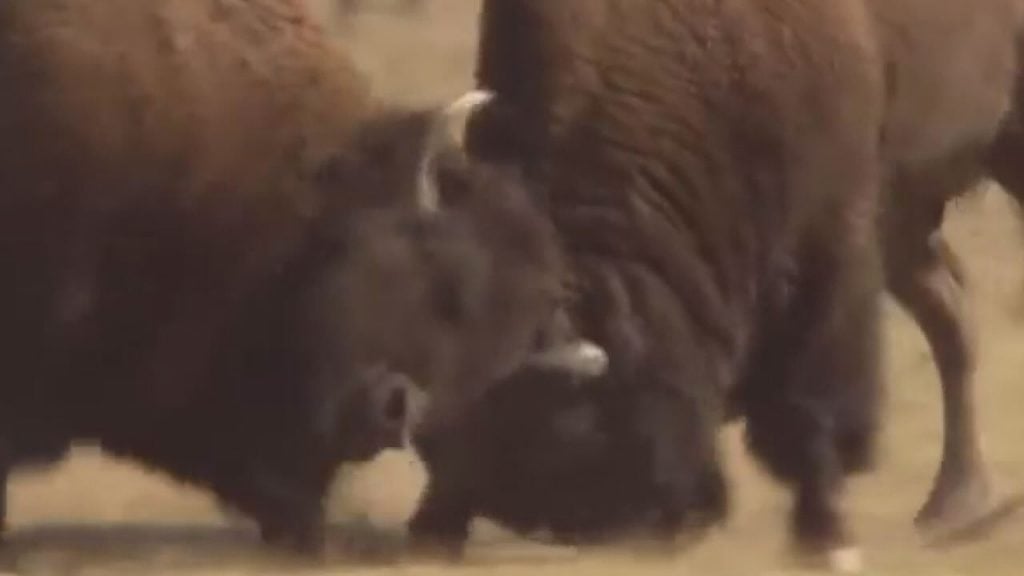 NATIONAL — Saturday has been designated as National Bison Day.
The U.S. Senate passed the bipartisan resolution to celebrate the cultural and historical significance of the North American Bison.
Senator John Hoeven introduced the resolution and says "The bison's incredible story includes one of the most remarkable and successful examples of conservation efforts as they were brought back from the brink of extinction to flourish again."
Many Native Americans hold the bison as an important spiritual symbol.
The animal has also been designated as our national mammal.